4 Day Monuments & Memorials of Washington, D.C.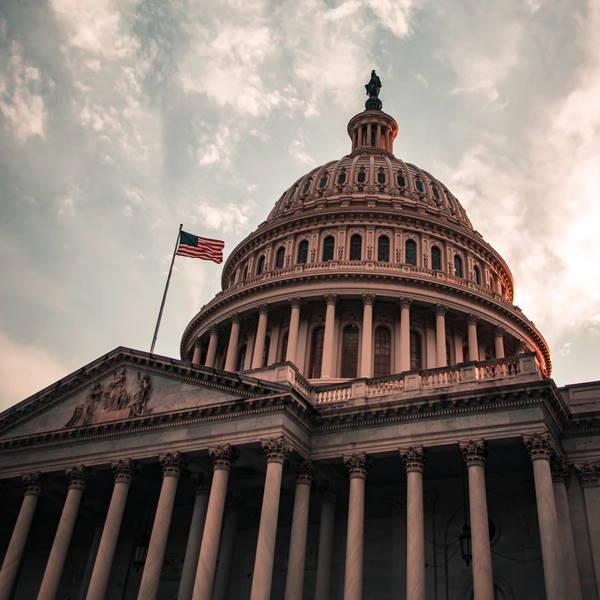 4 Day Monuments & Memorials of Washington, D.C.
Washington, D.C. holds a special place in the hearts of Americans as the capital of their beloved country. This entire city acts as an open-air museum with modern and historic architecture flowing together seamlessly. From every monument to memorial, this historic city is teeming with symbols of the American narrative.
Start your enlightening escape with a privately guided walking tour of Washington, D.C. Meander your way through the National Mall, a swath of greenery in the middle of the city, stretching from the steps of the Capitol Building to the Potomac River. Along the way, discover awe-inspiring landmarks that tell the stories of America's most prominent historic figures. Embark on an educational visit to one of the world's most famous museum complexes, The Smithsonian. Take your knowledge to new heights as your private guide escorts you through the Air and Space Museum to learn about America's contributions to the aviation industry. Step back in time at the American History Museum to reveal secrets of the country's past and gain insights into the fabric of what has made America The Land of Opportunity that it is today.
Kensington Tours creates private trips from the world's finest ingredients. Tailor-made with care by your personal Destination Expert, your personalized trip is always a one-of-a-kind experience made just for you. Expert local guidance and 24/7 service come standard.
We create personalized trips based on your preferences, this means no two trips are the same. Our expertise in over 90 countries worldwide means we take on all the complexities and logistics of planning your trip, so you can simply enjoy.
Whether you're looking for culturally immersive experiences, relaxation, culinary delights, exclusive access or unique places to stay, we make it happen. While your local private guide takes it one step further by helping you authentically experien
...